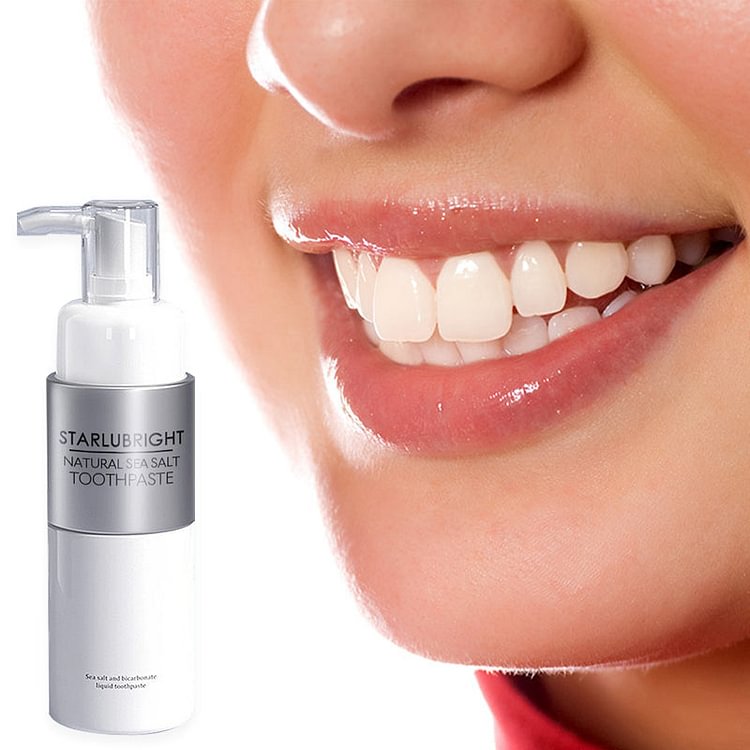 See what our happy customers have to say about Starlubright Natural Sea Salt Toothpaste!
"Wow. This seriously lightens my teeth. I've been brushing with it for a couple of weeks, and I am already seeing results. I quit smoking months ago, and I don't drink coffee now. So now I can really see some results. Pretty amazing. Haven't seen my teeth this bright in years. I love how it whitens my teeth! So I'm committed to getting my teeth looking pearly white. Definitely earns my endorsement!" - Gina Marie Dio
"I have tried a lot of whitening toothpastes that are on the market & none come anywhere close to this product. There was a noticeable difference in the brightness of my teeth after one use. I am absolutely in love with it! Totally worth it!" - Christian Watson
Everything You Need to Know About Dental and Oral Health
Dental and oral health is an essential part of your overall health and well-being. We use our teeth and mouths for a lot, so it's not surprising how many things can go wrong over time, especially if you don't take proper care of your teeth.
Poor oral hygiene can lead to dental cavities and gum disease, and has also been linked to heart disease, cancer, and diabetes.
Most dental and oral problems can be prevented with proper oral hygiene. With the use of Natural Sea Salt as an active ingredient, it acts as a gentle abrasive, capable of removing stains from teeth.
Brighten up your smile with Starlubright Natural Sea Salt Toothpaste!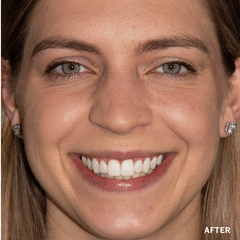 Our Starlubright Natural Sea Salt Toothpaste removes teeth stains, and bad breath effectively and flawlessly with a 100% safe and natural ingredients. Experience visible whitening effect after the first use.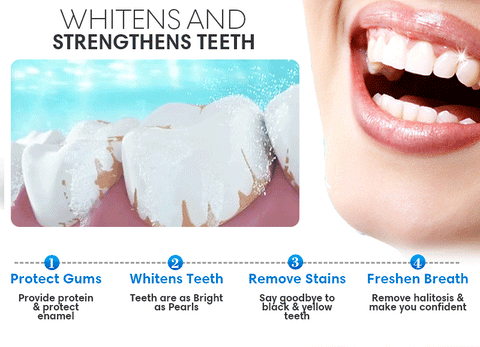 The sea salt breaks down into tiny particles which are able to penetrate enamel crevices and help remove food particles, bacterial plaque, and deep stains embedded there thus it whitens and strengthens your teeth.
Starlubright Natural Sea Salt Toothpaste is formulated with natural sea salt and plant extracts that are safe for everyday use and non-toxic.
What makes Starlubright Natural Sea Salt Toothpaste special:

Whitens your teeth
Removes stains and food particles
Neutralizes plaque
Protects against cavities
Long-lasting freshness
Makes your breath fresh
Natural ingredients
Here are some of our happy customers:
"This toothpaste is THE best toothpaste I've ever used! I bought it just for the fluoride free aspect not expecting it to whiten. In 2 weeks my teeth are so white friends and family have commented on it. It worked better than any whitening strips I've tried! Very recommendable whitening toothpaste." - Jay Baltimore
"Of all of the different "natural toothpastes" I have used this is the best! I have noticed so much whitening in just a week, they are lighter than before! I am an avid coffee and tea drinker that's why this toothpaste is a great help for me! I will recommend this to my friends and family. Great job!" - Kim Blaess
Specification:
Ingredients: Sea Salt, Sodium Fluoride, Mint Leave and others
Package Include:
1 x Starlubright Natural Sea Salt Toothpaste